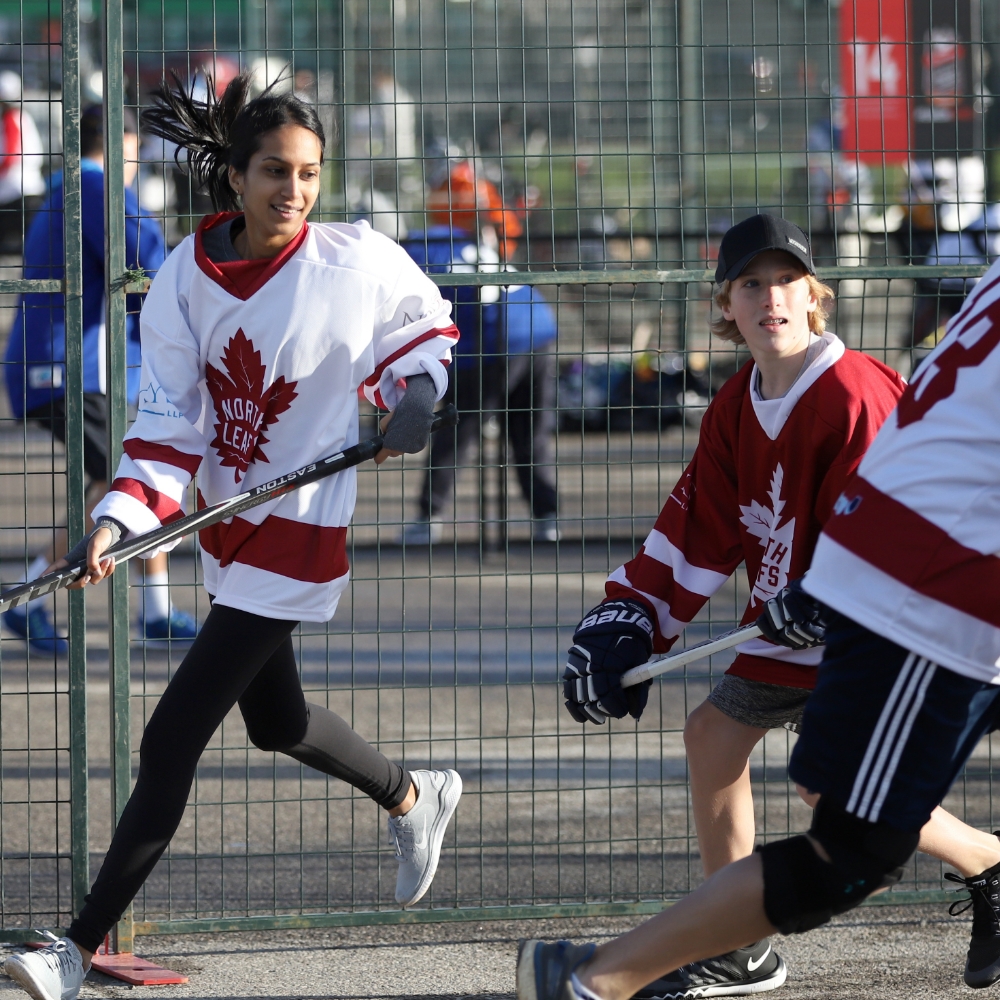 Access Road Hockey to Conquer Cancer 2022

Thank you
Thank you for helping to advance life-saving cancer research at The Princess Margaret.

Conquering Cancer is our real goal, but we need your help to reach it. Donations to 2022 individuals and teams are still being accepted until December 1, 2022.  

2022 Participants: Log in to your 2022 Participant Centre to fundraise, send emails, and to discover special registration offers for 2023. 
2022 Fundraising Leaders
Who is leading the pack?
Click the name of a division to see how your team ranks