What You're Playing For
Princess Margaret Cancer Centre is home to the largest clinical trials program in the country and is transforming cancer care for all Canadians. Our radiation medicine program is the largest under one roof in the world, and our surgical oncology program is the largest in the country.

As global leaders in cancer care, The Princess Margaret has the expertise to treat over 200 types of cancers including the rarest forms of the disease.

Personalized Cancer Medicine is a multi-faceted, integrated approach to cancer care that focuses on the unique nature of each patient. Because every patient is different, so is every patient's cancer.

The funds raised through Road Hockey support personalized cancer medicine, research, treatment advances, education, and new standards of care at The Princess Margaret, in Ontario, and around the world.

That's why, every year, staff from The Princess Margaret and the University Health Network join in. From doctors to scientists to nurses to administration staff, the entire team is committed to supporting this incredibly important cause.


Size
18,127 new patients from all over the globe are treated every year.

Scope
200+ types of cancer treated including some of the rarest forms.

Education
Home to 324 residents and fellows and more than 360 health professional students.

Research
22% of patients are in clinical trials (vs. average of 8% in the US).

Partnerships
International partnerships with centres in Italy, Jordan, India, Spain, China, Kenya, Brazil and Germany.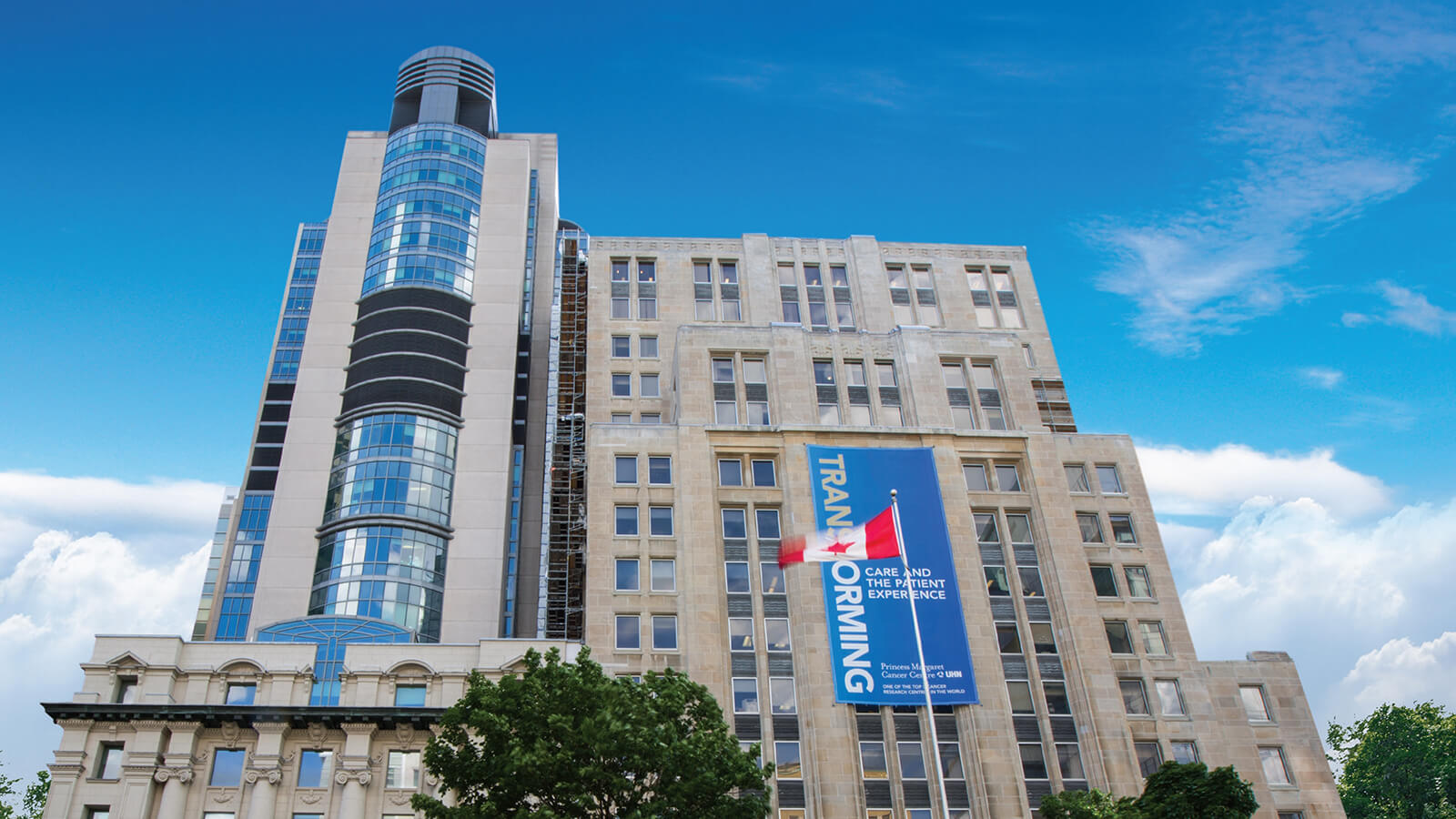 From stem-cells to A.I., see how we're changing the future.