Let's Talk Hockey
Don't sweat it. Everything you need to know about the world's largest road hockey fundraiser is just a click away.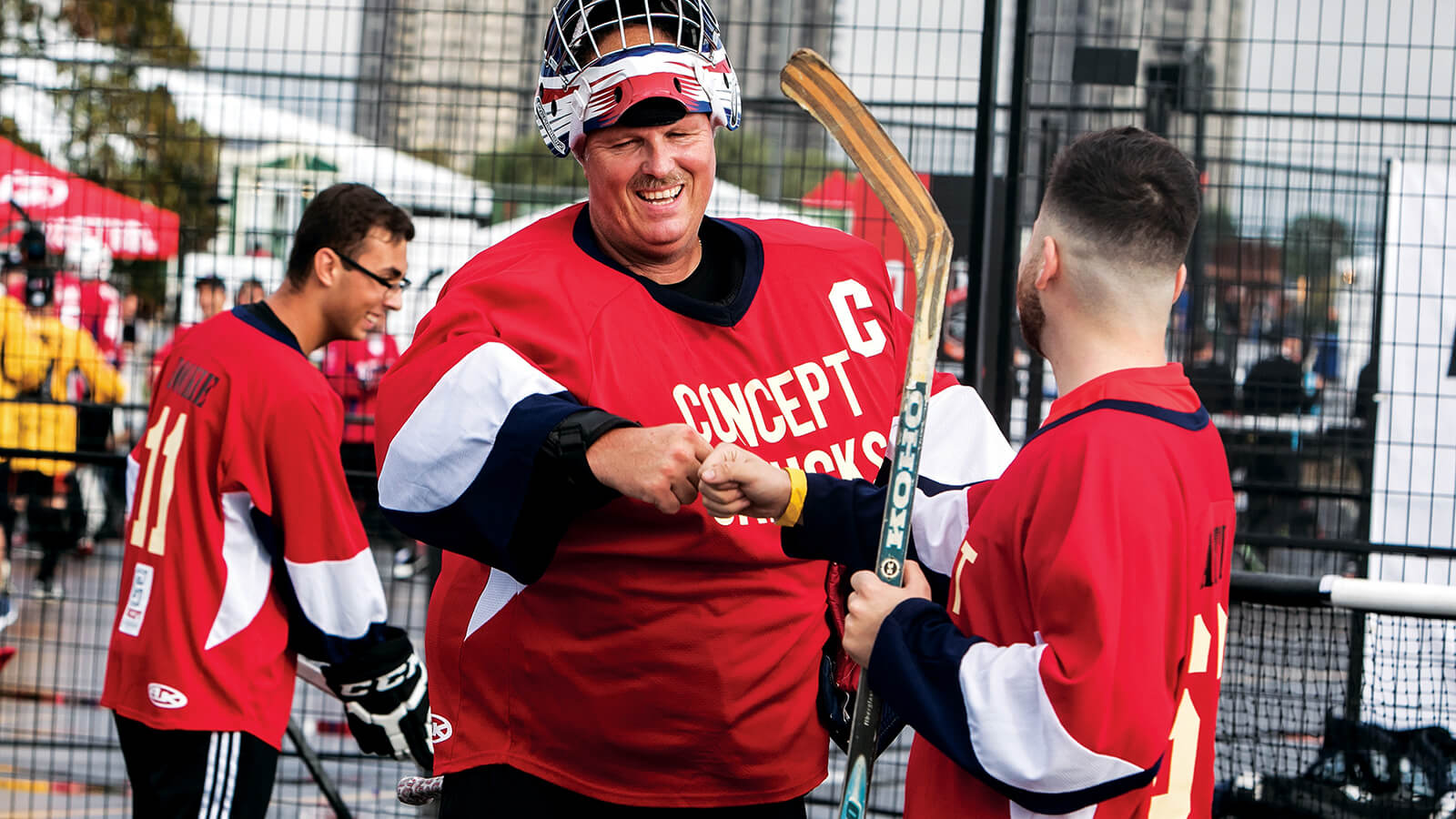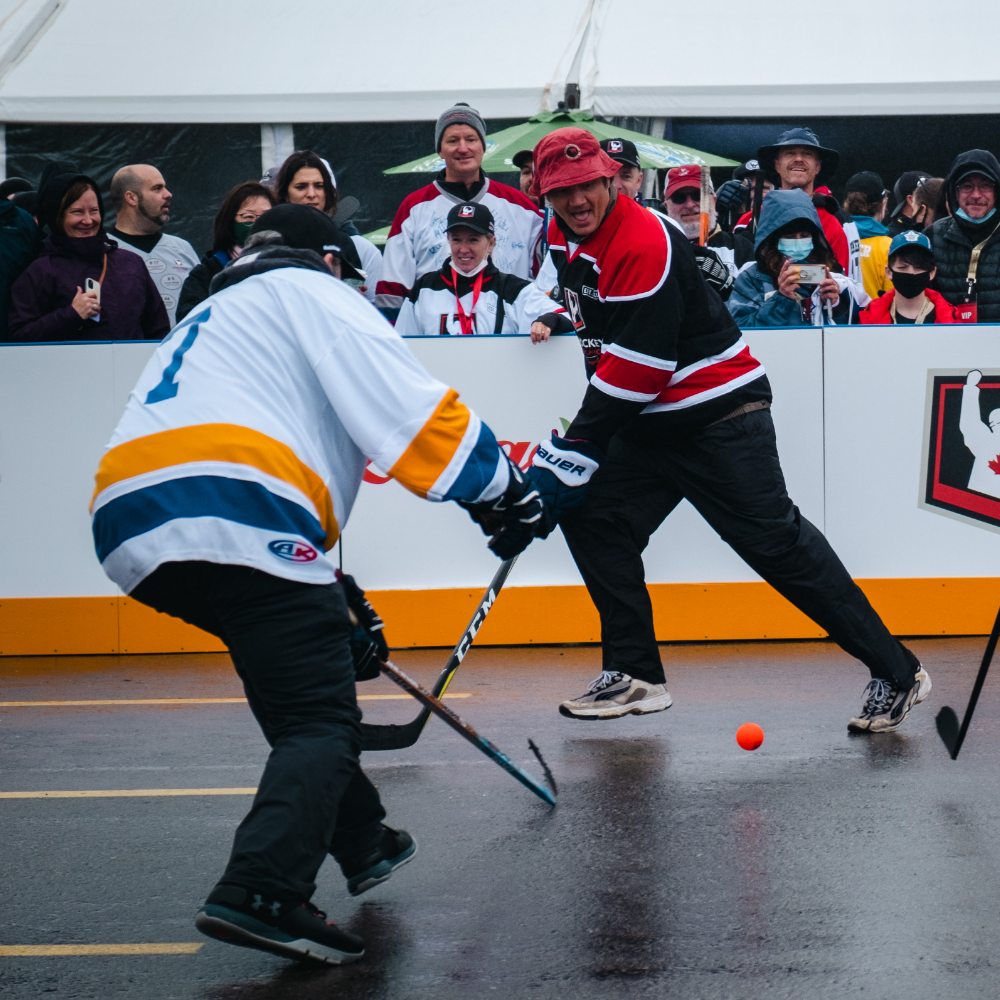 The MNP All-Star Program is a tiered fundraising promotion worthy of a highlight reel – with the highlights being the fundraising dollars you put up. And just to be clear, this isn't a team goal – it's a one-person show. So, lace 'em up, dig deep, and take your skills to the next level of fundraising. As a great fundraiser once said, "don't go to where the buck is, go to where the buck is going to be". If you go ALL IN, you won't be disappointed with the rewards. Click the link below for full details!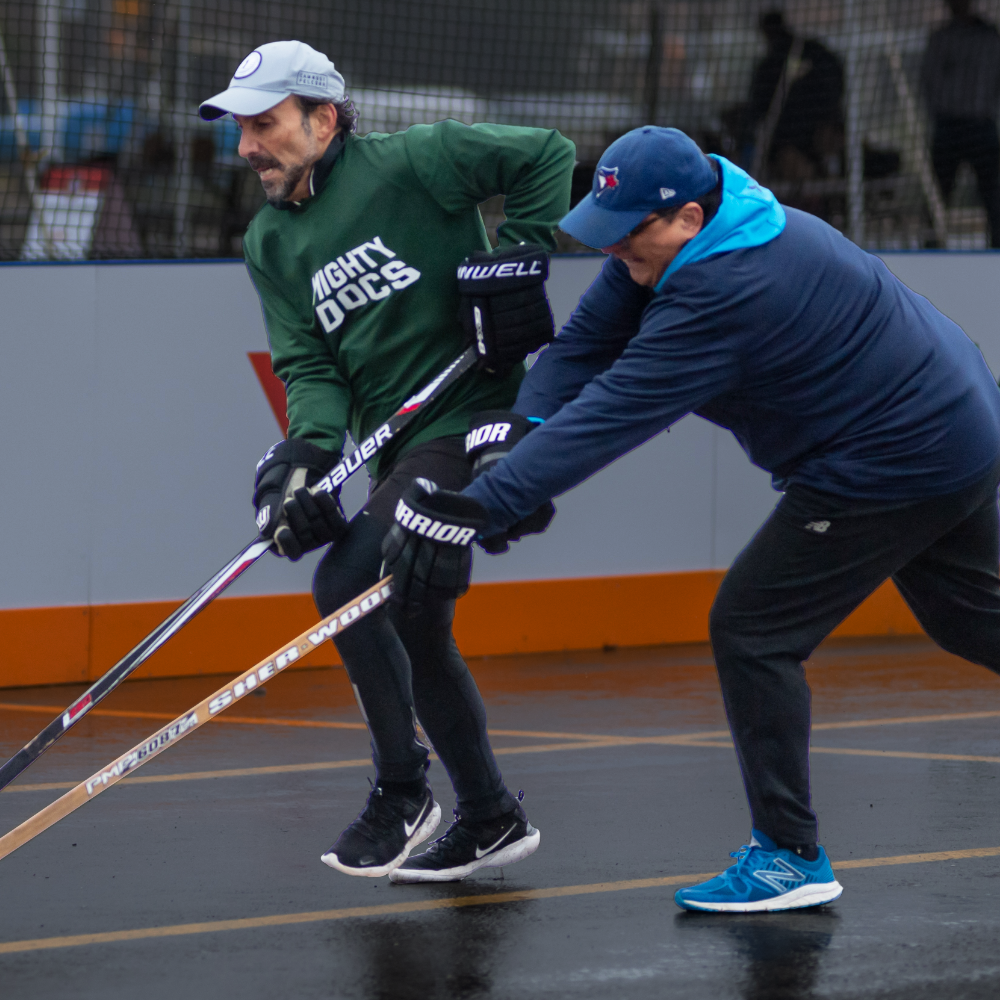 If you're ALL IN to win, have we got an exciting fundraising matchup for you!
Position your team for winning success by raising at least $1,500 and we'll match it with $1,500 more. That's what we call a win-win for all!
Our Matching Gift Rules:
Team must have registered a minimum of 8 players
$1,500 CAD must be raised between September 7 and September 27, 2022 (ending at 11:59 PM EST) for qualify for this promotion
This donation match will count towards your team's total $10,000 fundraising commitment
For details, click the link below to read the full Terms and Conditions.
Meet Some More MVPS
The dedicated players and teams are what makes this one of the biggest and most successful events in the country. So, we put them in the Hall of Fame.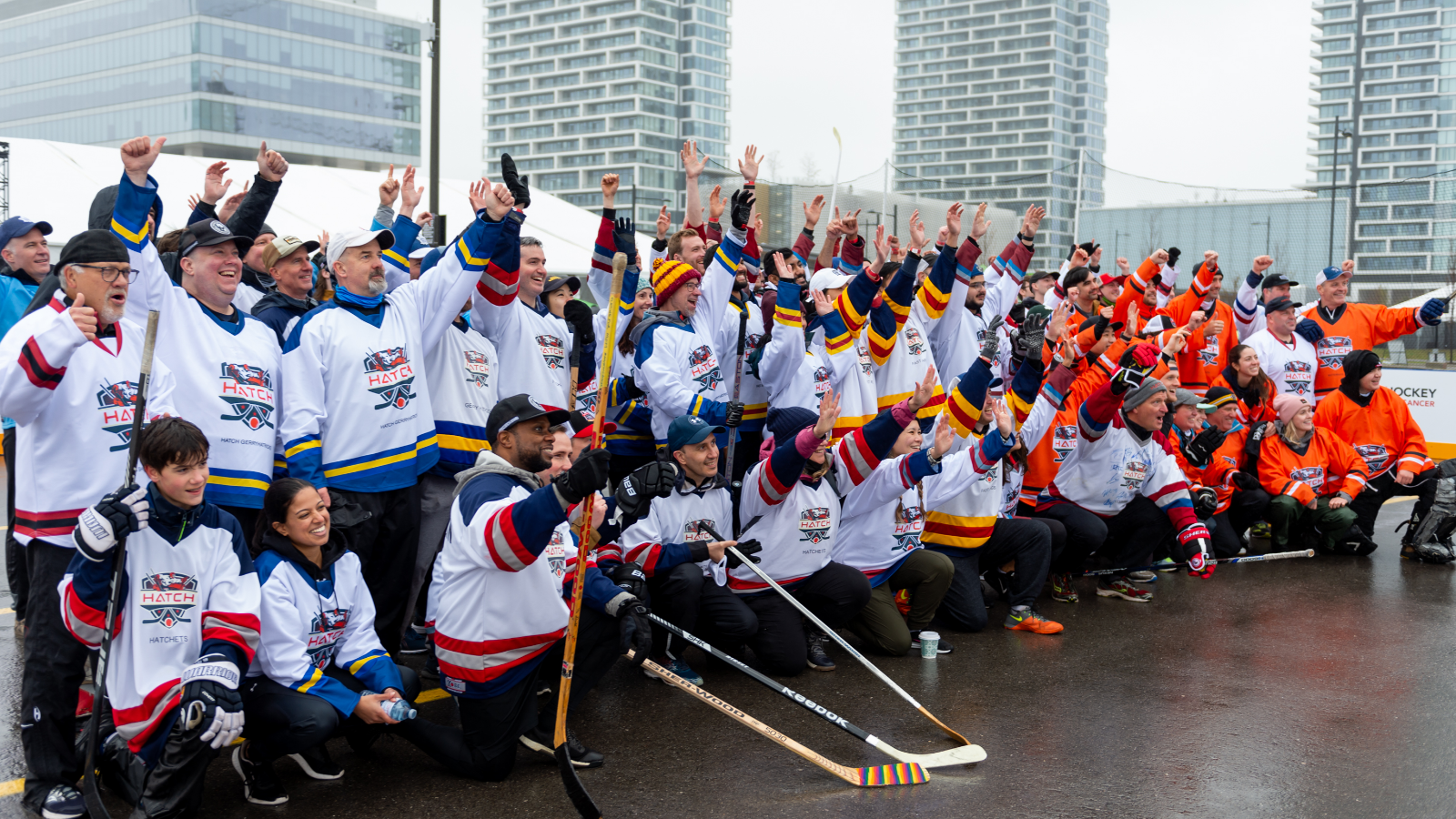 Standings
Click on a division to see how your team stacks up or check out the full leaderboard here.

Event Sponsors




Fuelled by
---




Breakaway
Partners
---




Official
Partners
---




Official
Supporters