Play With the Pros
May 30, 2023 – June 20, 2023

We're sending four registered Road Hockey teams and two draftable celebs to Lob Toronto for a fun-filled night of bocce-golf. Rally your team and fundraise $1000 together before June 20 for a chance to win.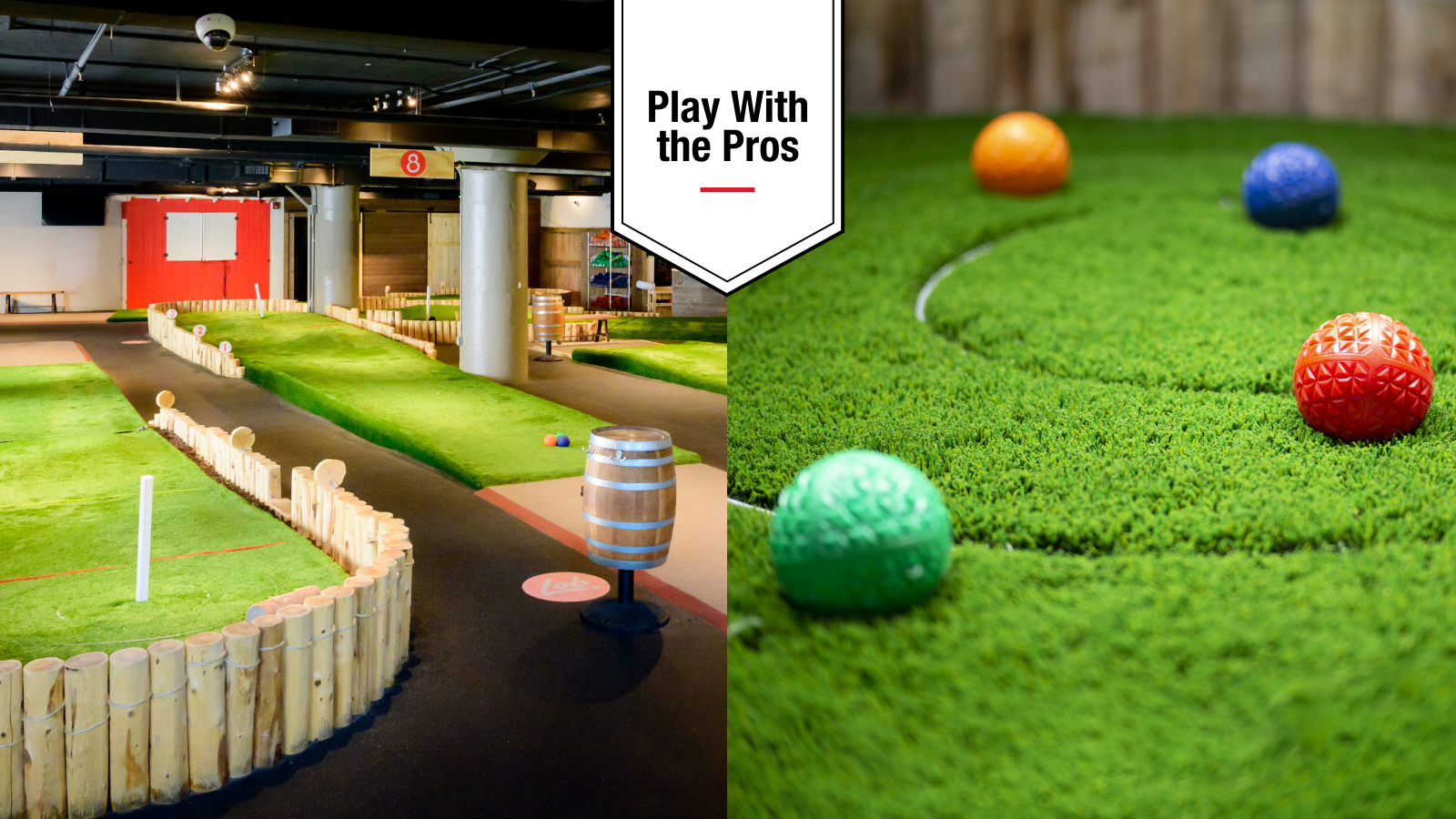 How it works:
The top two fundraising teams, one community, and one corporate team will automatically win their spot. Two more lucky teams will be drawn from a pool when the contest closes.

The more you fundraise together, the better your odds of winning. Every time you fundraise $1000, your team will get another entry into the draw!

Fundraise as a team today for your chance to win! The clock runs out June 20.

See

terms and conditions

for full contest details.
Join Road Hockey to Conquer Cancer.